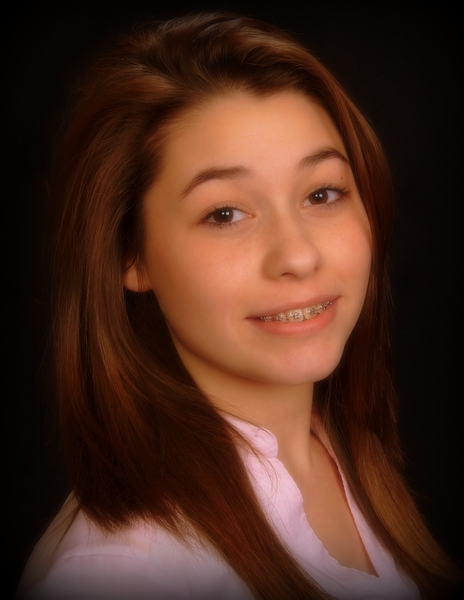 Anna C. Williams
Owner/Artisan
Hello everyone!


First, I have to thank all of my customers, family, friends, and business mentors that have been so supportive over the last 6 years. I started my business in 2011, and it was a lot of fun! But trying to figure out how to run a small business was a bit confusing. Who am I kidding, it's still confusing! It's hard to believe I'm starting my 7th year already. I'm still going through growing pains, but each year is better than the last. The response to my pen making business has been overwhelming, and due to many requests, I now offer more than just pens. Though this has been very exciting, it's been a little scary too! After all, I still need to go to school, do my homework, and find time to socialize. Believe it or not, my dad still expects me to clean my room...Yuck!

The most common question I'm asked is how I got into making handmade pens and pen turning. It started about nine years ago when I was 8 years old. My dad and I saw a short video on the internet about a teenage boy somewhere in the US who was turning and selling his own pens. For some reason, I thought it was really cool and I wanted to do it too. Unfortunately, my dad gave me the typical parent answer. Something along the lines that I was too young and I could poke an eye out...or something like that. Well, not taking "no" for an answer, I spent two very long years wearing my dad down. Every few months I would ask again with the same answer - "NO". Finally, when I turned 10, I asked again, and my dad made the mistake of hesitating and saying maybe. With that answer I was relentless. I begged, pleaded and promised that I wouldn't hurt myself. Just in case that wasn't enough, I promised to walk the dog 3 times a day for the rest of my life (or the dog's life) whichever came first. Fortunately for me, my dad fell for it, and I had my first lathe the next day. In case anyone is really wondering, I don't walk the dog three times a day.

So with a new lathe and no chisels, my dad used his grinder to sharpen a screw driver so I could at least try using it. I played around with a piece of wood and just tried to make it round. A few days later I had a gouge, skew and some pen parts. I'll be honest, my first pen was pretty ugly. I then made a second, third, and forth. Each one a little better. By the time I had made my fifth pen I realized that I could actually make a pen and it looked really nice. I have never had any formal training on a lathe or on pen making, but for some reason it just seemed to make sense to me. What is interesting is that the more pens I make the more I realize there is still some much more to learn. I still make mistakes, and sometimes the mistake can't be fixed and I have to start over. When this happens, it is sometimes better to just put the tools down and go do something else for a while.

I also want everyone to understand that I could never do all of this on my own. For the last 6 years, my dad has been very supportive and has helped me every step of the way. At first, I thought, well this is no big deal, but then realized how much was involved.
I wouldn't have had the first clue where to start.
Ordering supplies and tools, learning how to use them, selecting wood, creating this web site, marketing, sales tax, income taxes...and the list goes on and on and on. I still don't understand things like paying taxes and all the website stuff.

My dad told me that if I keep getting more and more business I might need to hire employees (I think he was kind of kidding), but I told him I already had employees. He asked who. I told him, you Dad, I just don't pay you! :=) I don't think he found that as funny as I did.

In 2011, I found out that a hobby can turn into a business. At first, I thought if I made some money I could help out paying for my figure skating and maybe buy some cool stuff like an iPad (I did buy one). What I didn't think about at the time was helping my community. Because of newspaper, magazine, radio, and social media, people started to hear about me. As a result, I've received orders from all over the world. Along the way, I realized that I have touched some people in very special ways, and have met some incredible people. I have always wanted to do more for other people, but wasn't exactly sure how I would do that. Well, some of these special people have helped me better understand how I can help. I have volunteered my time and many of my products to help others that are less fortunate. I hope to continue using my business as a way to give back to others.


Anna