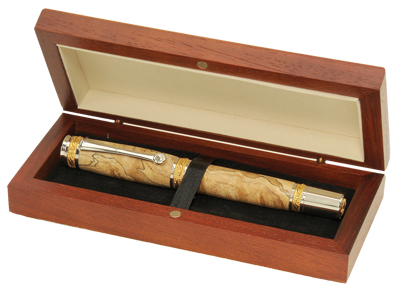 Pen Box
Premium Solid Hardwood (Bubinga)
$15.00
This high end gift box is made of premium bubinga wood, lined with a soft, padded felt interior, and a magnetic closure. This is a great gift box for adding a plaque with your special message.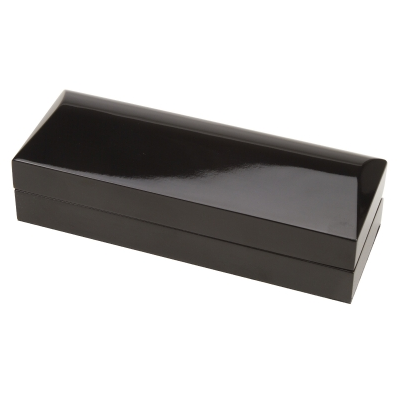 .
Pen Box
Premium Black Lacquer
$15.00
This is a premium pen box with 7 layers of lacquer to give this box a rich and elegant look. The interior is lined with white felt interion and will hold any pen.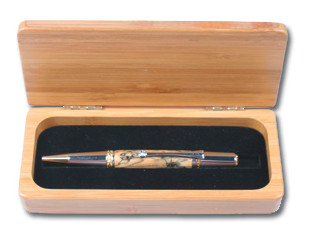 Pen Box
Solid Hardwood (Maple)
$10.00
This beautiful wooden box is made of maple and includes an insert for your pen or pen set. These boxes are perfect for adding a plaque to the lid to convey that special message.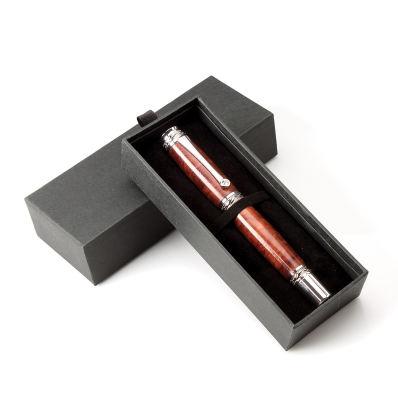 Pen Box
Black Interior Lining


$8.00




This is a great looking pen box with a black felt lined foam material that fits any pen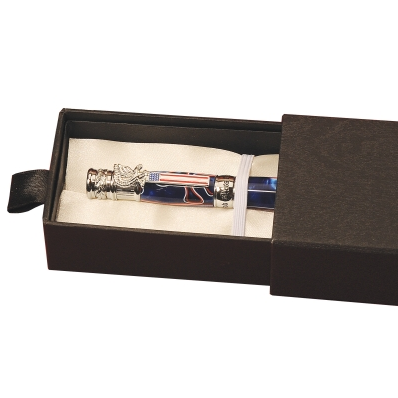 Pen Box
White Interior Lining


$8.00




This is a great looking pen box with a black felt lined foam material that fits any pen