Bethlehem Olive Wood
...from the time of Jesus!


All of my handmade olive wood pens come from the Holy Land in the nativity town of Bethlehem. Special care was given during the selection process of this exotic biblical wood to help ensure its quality. This is a beautiful wood with light brown color with dark grain that creates a wonderful contrast. Most incredible, is that these olive trees are over 2,000 years old and have been bearing fruit since the time of Jesus. Each pens arrives with a certificate of authenticity.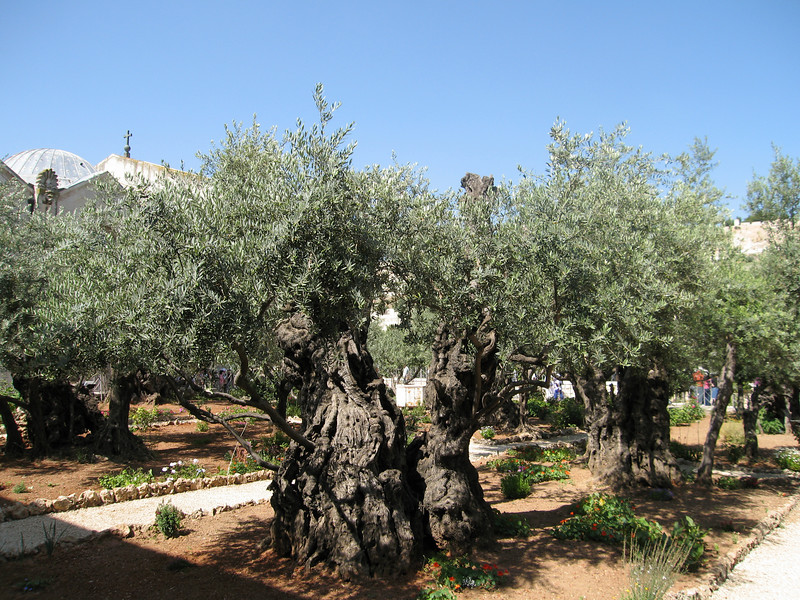 I assure you that no trees were destroyed or damaged in the process of obtaining this wood. It was selected from the prunnings of the olive trees. The pruning process occurs each year to promote a healthy fruit bearing tree. The wood is then taken to limestone caves to be air dried. There, the wood slowly dries. It takes approximately three years for the wood to be dry enough to work into thepens I offer.


If you would like to purchase a certified Bethlehem Olivewood pen that I have already made, check out my Store.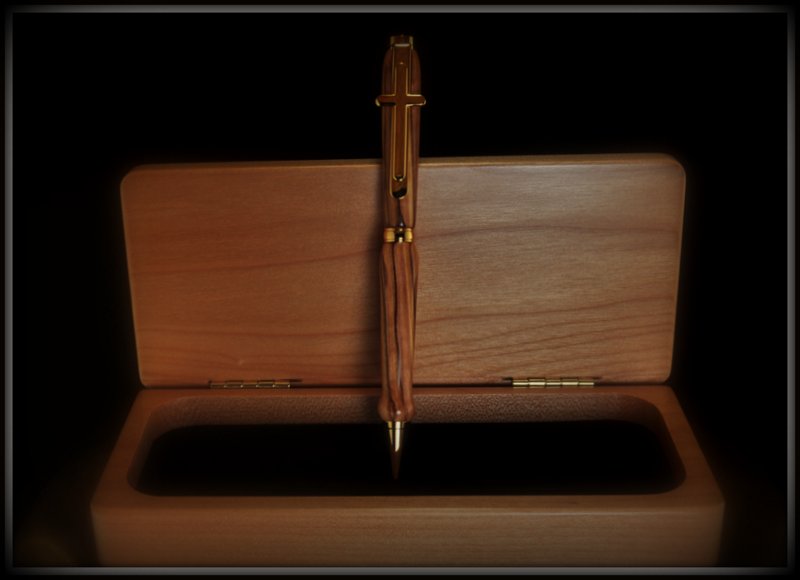 pictured is a Slimline Pen
(gold finish, specialty cross clip and maple gift box)
l
arger image
* please note that the picture above is only one example of how you can customize your own Certified Bethlehem Olivewood pen or pencil. Pen box and specialty cross clip sold seperately.