During the Civil War, General Stonewall Jackson stopped to pray under this massive white oak tree following the end of his Shenandoah Valley campaign in May and June of 1862.
Jackson and 15,000 men, encamped between the Middle and South Rivers, also gathered for prayer beneath this tree, so in Shenandoah Valley lore, it became known as the "Stonewall Jackson Prayer Tree". Over time this 350 year old tree stood proudly on the edge of a farm field (located near Mt. Meridian in Agusta County, Grottoes, Virginia) owned by Warren E. (Deceased) and Catherine M. Wilkerson and their family until May 27, 2011, when the diseased-weakened oak was blown down by high winds.
Please check my
Online Store
to see if I have any Erie Canal pens already made. If not, you can
Design Your Own
Stonewall Jackson pen, or
Contact Me
and I will work with you to create your own special piece of history.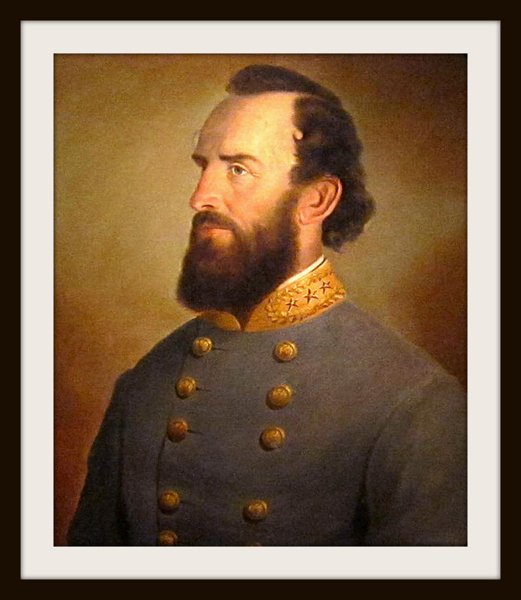 General Thomas J. "Stonewall" Jackson